---
With the sun transiting the deep waters of Scorpio, November's Full Moon on October 24th in earthy Taurus will bring some much-needed grounding into our life. Passionate Scorpio tends to make emotions running high, so let this Full Moon be a sanctuary, where you can take a well-deserved break from this intense water sign's complexity and find roots and stability through loving Taurus instead.
Taurus, loves to stay at home and treat herself, and the earth energies of this Full Moon encourages you to slow down, and take some well-deserved me time. Tune in and see if you can draw in the strong healing energy of this Full Moon. Connect with your breath, slow down your heart beat and let yourself drop out of your head and down into your body. And – as often happens when we let ourselves slow down – if uncomfortable emotions start to arise in the stillness of the Moon; simply sit with it. Rooted Taurus may not want to budge from it's comfortable nest, but with Taurus' ruler, Venus, retrograde and transiting in transformative Scorpio – the sign of death and rebirth – as we speak, the energies surrounding us is inevitably pushing for our growth and change, and for us to move out of our comfort zone, dive deep, and take a good look at everything we've swept under the carpet.
See if you can relinquish control and simply surrender to the moment. Come home to yourself in your physical body and connect with the Divine in you. Trust that you are on your path, right where you are meant to be. Be aware though, as Venus rules love, beauty and money, issues connected to these sensitive themes may surface as you start to dig in. But why not then, allow yourself to draw on the depth of Taurus' opposite; transformative Scorpio, and let yourself see everything that comes up for what it truly is. Remember that insecurities in these areas more often than not are connected to our own lack of self-worth and not feeling worthy of such abundance, than bad luck. Recognize all the fears and beliefs that are holding you back from reaching your true potential. Journal, breathe, and remind yourself that you are already good enough. You are already worthy of your dreams. We all are!
So, what are you dreaming of? What changes can you make for your life to truly feel good? What choices can you make that will draw in more happiness and love? Be open. Be brave. It's your life, your dreams, your passion. The abundant energy of the Taurus Moon is here to deliver it all to you if you are brave enough to reach for it. Do keep in mind though, that true happiness comes from within, so start from the inside, not with what may look good on the outside.
Last but not least, take some time to release and let go. As always, Full Moons are the perfect time of endings, so use the energies of the Full Moon to release all that which no longer serves you and blocks you from finding true happiness.
Draw in Taurus' earthly magic and truly ground yourself. Enhance your feelings of love and self-worth and make a sacred promise to yourself to only go with those choices that are nourishing and rewarding for your body, mind AND soul.
It's time to open your ♡ and truly believe that you are worthy of all the abundance of the Universe.
Happy Full Moon beauties!
…
---
Join the Magic Next Summer – ONE SPOT LEFT!
---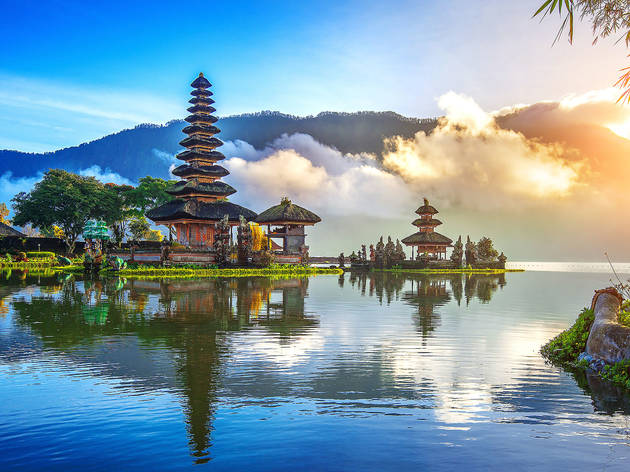 Join Tonje & Kate on a healing journey through yoga, meditation, song, dance and celebration. Through our time together we will explore asana, breath, mantra, self care, movement and rest. It will be an intimate experience, as we have room only for 12 special souls to join us on this journey. NB! ONLY 1 SPOT LEFT!